Adventure Gals: Amish Country
Adventure Gals: Amish Country
Media Summary
Buffalo.com's Adventure Gals Katie and Erin visited New York's Amish Trail in Cattaraugus County, about an hour outside of Buffalo by Car.
References the following 2 places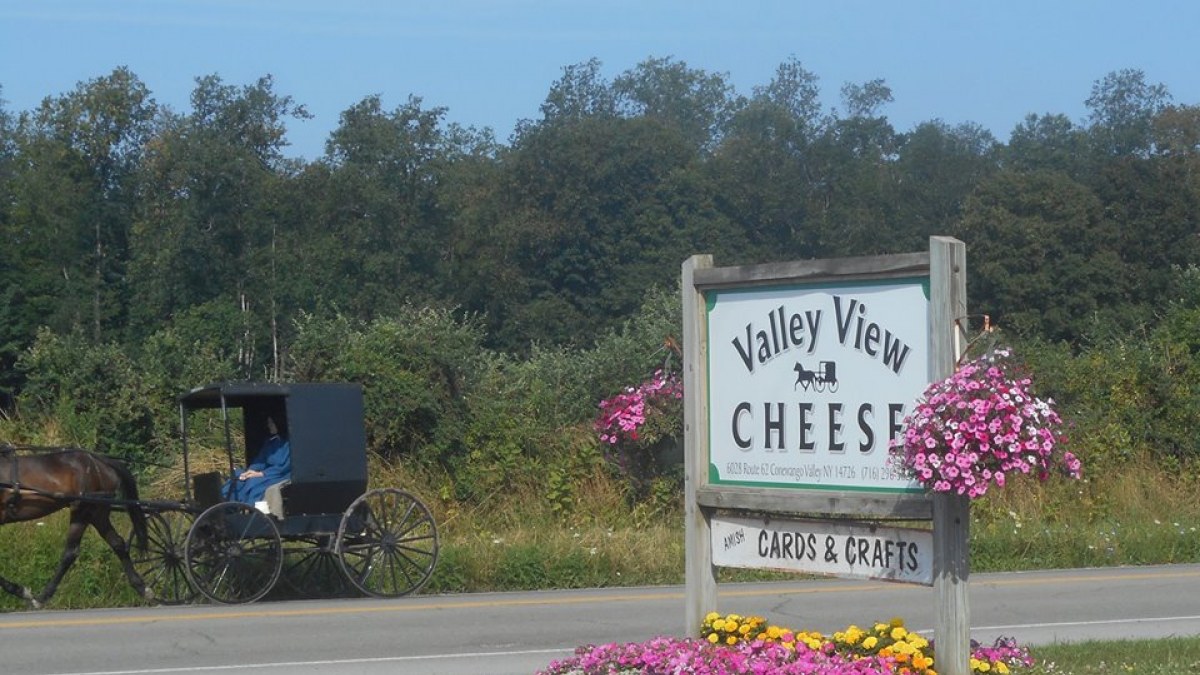 Cheese shop with dairy products, candy, and Amish-made items.
Malinda's Candy Shop sells all sorts of Amish-made, sweet treats; like fudge, jams, jellies, candy and more.