A unique country shop located on an 1840s farm, specializing in organic culinary and medicinal herbs.
Handmade soaps, balsam sachets, jams, books, ointments, teas and other fine herbal products are some of the treasures found. 
Visit for a tour of the gardens and enjoy an organic lunch or tea prepared by owner Jacqueline Swift.
Classes and events seasonally.
Lectures & Workshops available include:
Herbcrafting: The Herbal Harvest
Herb Crafts
Kitchen Cosmetics
Gardening: Garlic-Growing and using the Stinking Rose
Gardening in Unusual Places
Herb Gardening with Children
The Kitchen Garden Health: Animal Care with Herbs
Field and Forest Medicine
The Herbal Medicine Chest
Herbal Medicine Today 
Please call ahead: Open May 15th through October 31st by appointment.
(716) 532-6022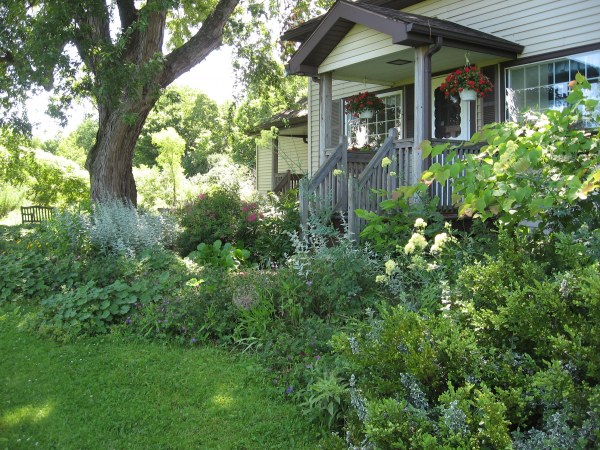 Address
10084 Hooker Hill road
Perrysburg, NY 14129
United States